Podere del falco
Assisi
The Podere del Falco takes its name from an ancient medieval structure at the feet of Assisi.
The local legend tells that around 1600 Messer Vittorino, a man of kind ways and known in the surrounding lands for his generosity, he used to welcome pilgrims to Assisi, offering them a bed for the night and a warm hospitality.
In the farm of Messer Vittorino, during the spring days, a splendid hawk was flying around, that ever went away from the place, and that, from above, warned him about of the imminent dangers. More than once Vittorino avoided the dangers of bandits or of the bad guys who sometimes crossed those districts.
Apartments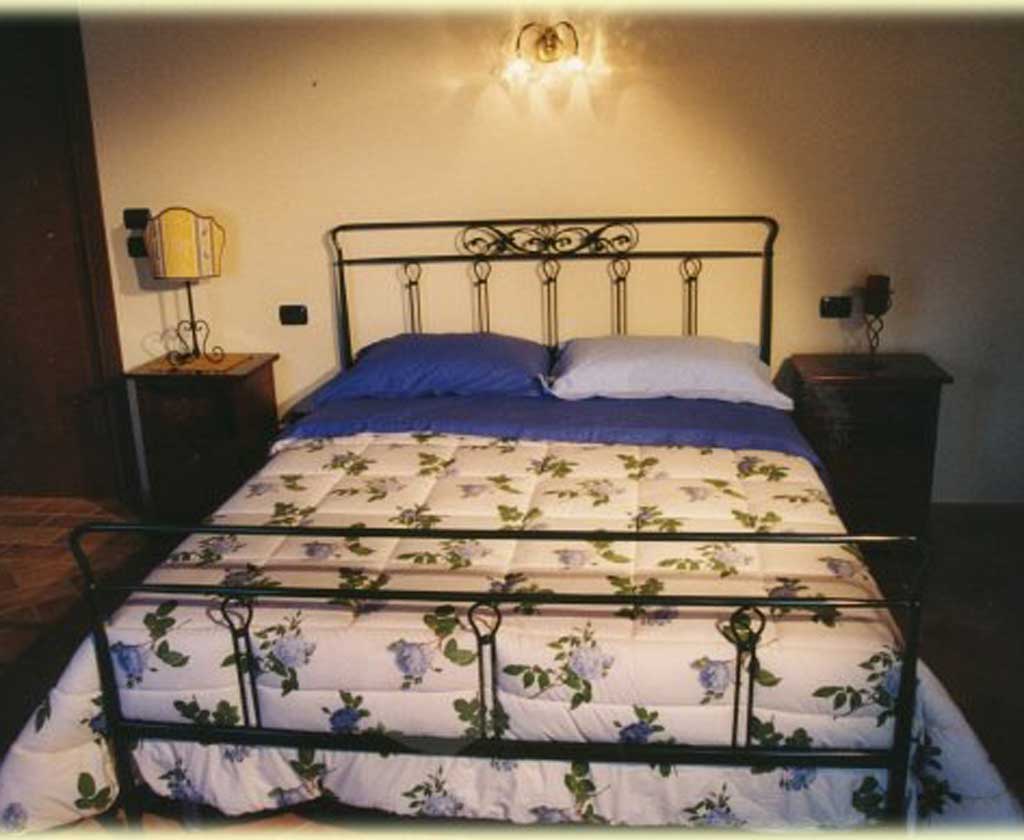 Swimming pool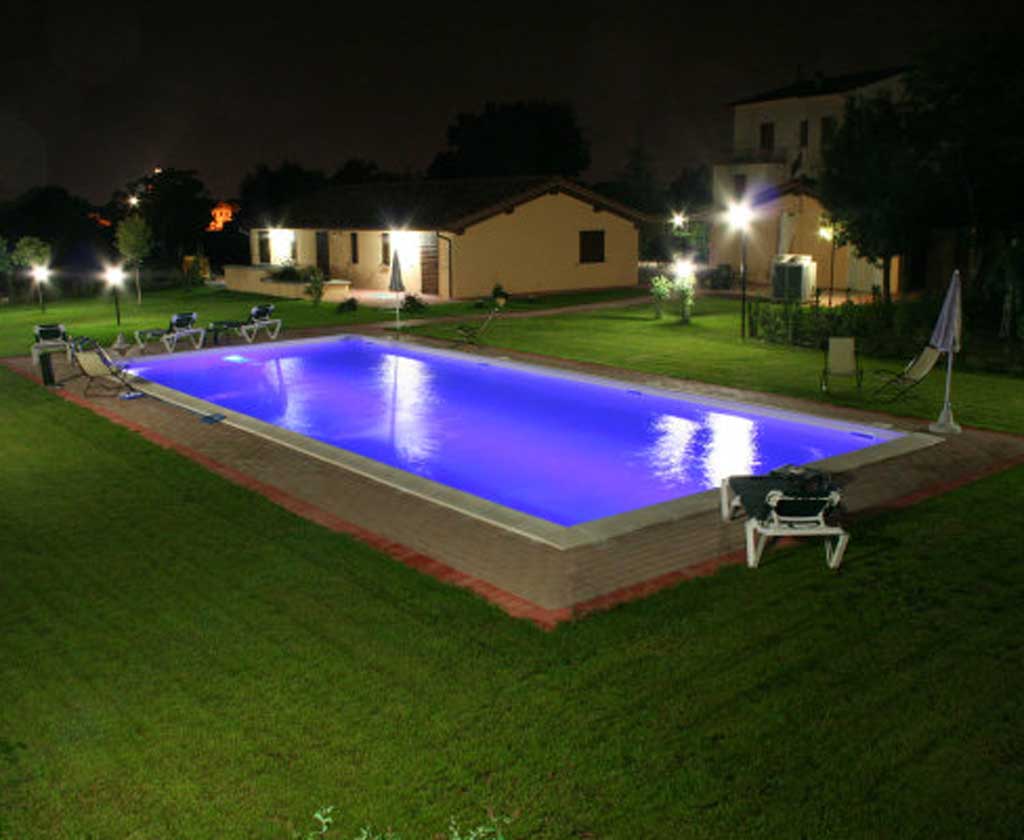 Assisi